Carl Thiel • Composer / Producer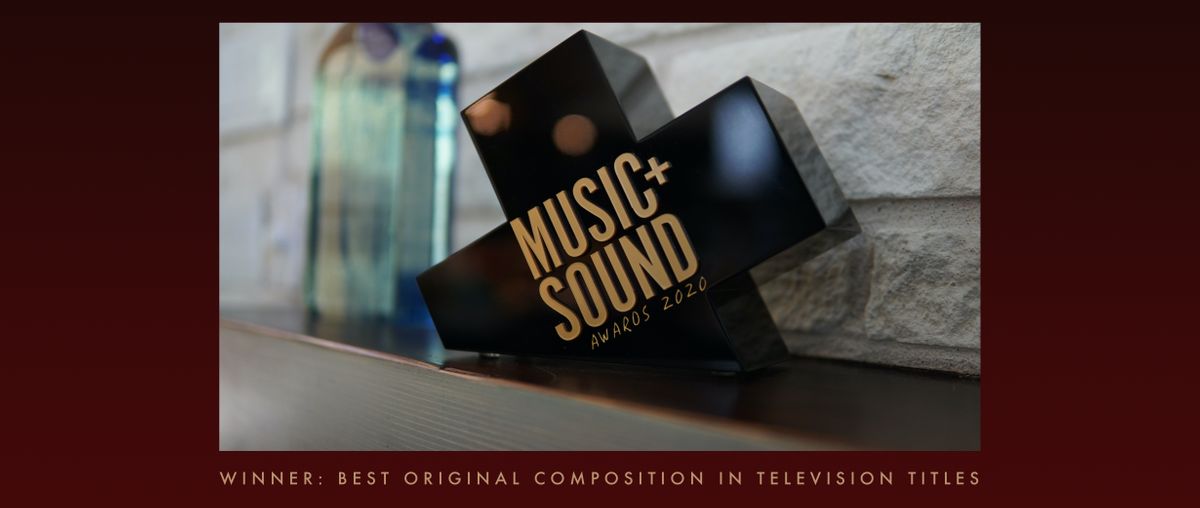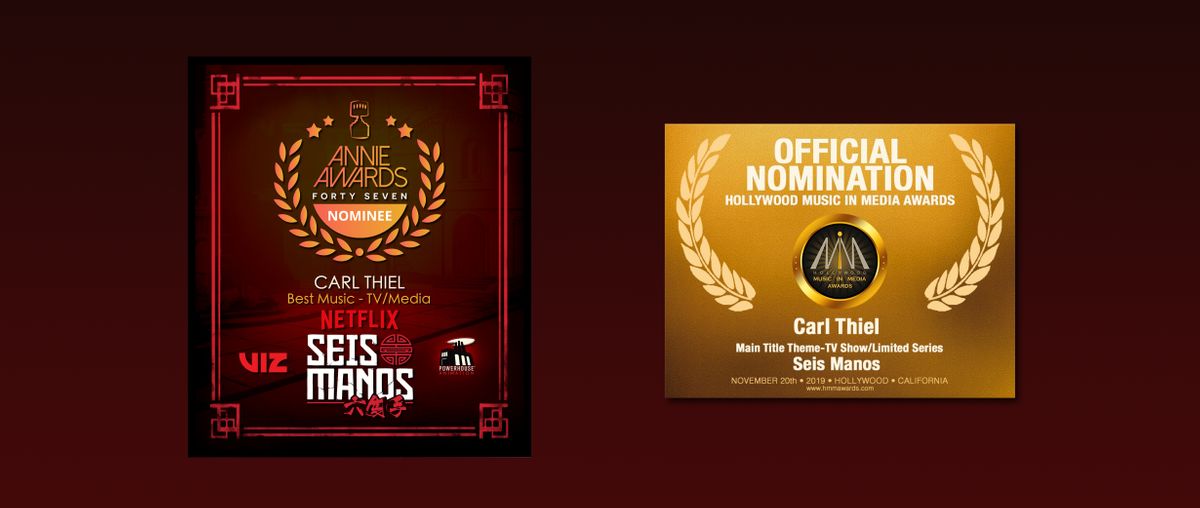 BEHIND THE MUSIC OF SEIS MANOS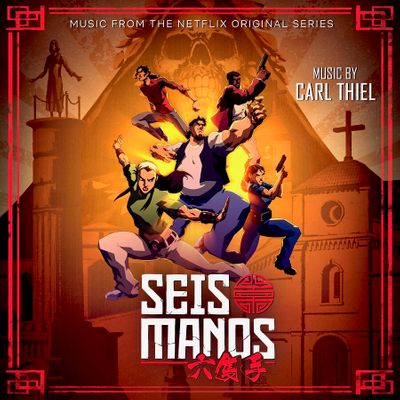 SEIS MANOS SOUNDTRACK IS NOW AVAILABLE
Thanks to Milan Records and Sony Music Soundtracks, we now have the show's soundtrack available on CD, digital and streaming platforms. Click here to check it out!
SEIS MANOS THEME
Check out the Main Titles sequence for "Seis Manos", the new Netflix original series!
NEW MUSIC VIDEO
So excited to share this very special song with the world. I cowrote "Wild Bird" with the amazingly talented Erin Ivey for The Teller & The Truth. This music video features beautiful footage from the film. You can also download the song, as well as the full soundtrack, here. Enjoy!